ORGANISATION
KenzFigee operates from its headquarters located in Zaandam, the Netherlands. Since 2016 the private equity firm MeeMaken, managed by Roderik van Seumeren, has a participation of 70%. The remaining 30% is owned by the Management.
In 2019 KenzFigee opened a branch office in Abu Dhabi, United Arab Emirates, to further increase its footprint in the Middle East and to better support and serve the existing installed base.
Early 2020 an office has been opened in Aberdeen, United Kingdom, ensuring a geographical presence to better fit its global footprint. From this office KenzFigee is able to provide tailor-made solutions and services to existing and new clients in the UK region.
EXECUTIVE TEAM
Maikel started his career in the heavy lift industry and joined MeeMaken in 2013. Maikel gained technical, commercial and managerial experience working in multiple positions both nationally and internationally. Since 2017 he has successfully led Alltec Lifting Systems in Houston.
ROBERT DE RIJCKE
CHIEF COMMERCIAL OFFICER
Since May 1999
BSc Mechanical Engineering, Amsterdam University of Applied Sciences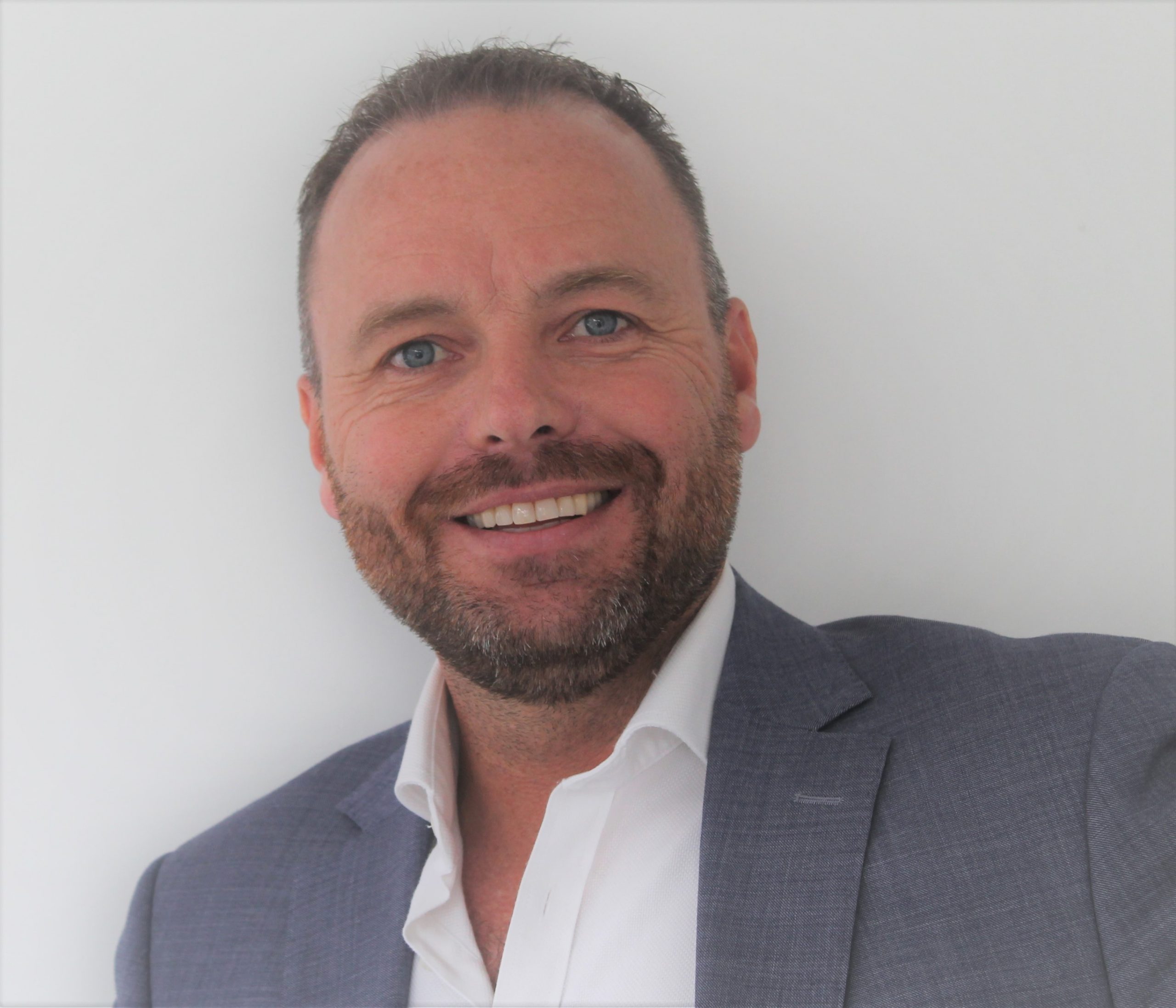 Robert de Rijcke joined KenzFigee in the position of Concept Engineer and became Chief Commercial Officer in October 2012. In May 2006 he was promoted to Sales Manager and held various managerial positions within KenzFigee.
SALES TEAM
SIM BAKKER
SALES MANAGER SERVICES
Since 1991
BSc Noorderhaaks University in A.O.T. (Algemene Operationale Techniek/General Operational Technology) Petroleum, Gas and Maintenance Technology.
Sim Bakker joined KenzFigee in the position of Service Coordinator in 1991. In 1993 he started as Sales Engineer at the new building division and fulfilled the position of Sales Manager from 1999 till 2006.
From 2006 till 2012 Sim worked as Manager Projects for Tebulo Industrial Automation and rejoined KenzFigee in 2012 in the position of Sales Manager at Kenz Crane Services BV.
BARRY STEWART
VICE PRESIDENT UK OPERATIONS
Since February 2020
Branch office Aberdeen
BSc Mechanical Engineering, Robert Gordon University
HND Engineering Systems
Prior to joining KenzFigee, Barry has amassed over 15 years of experience in a variety of senior positions, working internationally for blue chip organisations across brownfield oil & gas, decommissioning and renewable energy assets. Barry heads up the KenzFigee UK office, serving clients in Aberdeen and wider UK markets.
JAN WILLEM VAN BLOOIS
MANAGER BUSINESS DEVELOPMENT
Since June 2021
Head Office Zaandam
BSc Mechanical Engineering, University of Applied Sciences in Mechanical Engineering, Sales Engineering and Project Management
Jan Willem started his carrier in 1986 as mechanical engineer with high end production machines for the automotive industry, but made a step in 1997 to the maritime business of Royal IHC as manager engineering for dredging installations (Gantries/ Suction pipes) on board the bigger Jumbo Suction Hopper Dredgers. He worked many years abroad to expand the business of Royal IHC internationally. Jan Willem continued his carrier within Royal IHC in 2008 with the development of Offshore Mining installations for more than 4 km of water depth. His job was to develop the technology and to instigate the market for this new industry. The last 5 years Jan Willem decided to join KCI the engineers (active in the offshore energy markets) to develop the business in terms of the energy transition and geographical expansion.
At KenzFigee Jan Willem is responsible for Business Development of Kenz products for the Oil & Gas as well as the Renewable Energy markets (cranes/ lifting solutions for offshore platforms and installation vessels (New builing and After sales) as well as mission equipment.
KenzFigee signed a contract with Iv-Offshore & Energy to deliver an electric hydraulic Ram Luffing offshore crane for installation on the state-of-the-art HVDC offshore converter platform for Sofia Offshore Wind Farm
KenzFigee has the pleasure to announce the appointment of Maikel Takken as CEO of KenzFigee as per 1 October 2021.
KenzFigee is delighted to announce the opening of the new UK office, workshop and storage facility at Brechin (Angus), 35 miles south of Aberdeen.......