TotalCareSM SERVICES
In 2020 KenzFigee launched a new service, the so-called TotalCareSM service package, offering clients total care of their equipment. Choosing the KenzFigee TotalCareSM service package not only provides clients the advantage of operating equipment without any concern, but more important reducing operational and ownership costs based on the benefits of being an OEM manufacturer.
TotalCareSM services implements a preventative and efficient maintenance management program to support client's equipment through its operational lifespan to attain:
* Maximum operational availability
* Minimum operational expenditure
* Improving quality, safety & reducing critical breakdowns
TotalCareSM  services provides:
* Regular inspections by multi skilled engineers
* Condition-Based Monitoring (CBM) (preventive maintenance)
* Spare parts management
* Planned maintenance routines
* Complete OEM services 24/7
Benefits of TotalCareSM services:
* Competent and prompt offshore execution
* Real time equipment data analytics & reporting
* Spare parts optimization
* Reduction of unnecessary POB, PMR's & call outs
* Dedicated onshore & offshore operational and technical support
* Preferential rates on emergency repair intervention and projects
5-yr TotalCareSM contract
Client: Dana Petroleum
Scope:
* maintenance management
* supply expert service engineers
FPSOs: 'Triton' & 'Western Isle'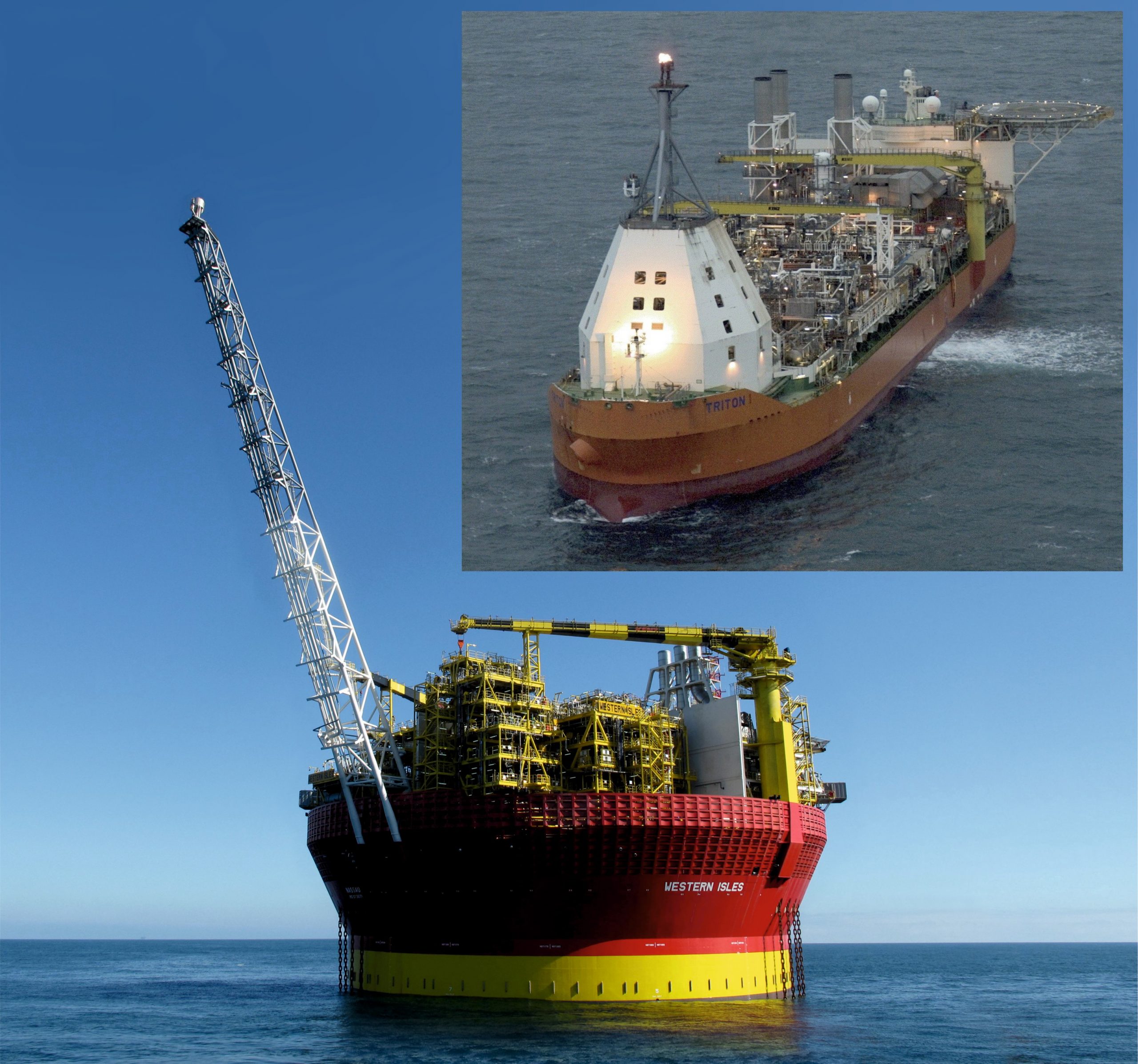 KenzFigee reports significant commercial and operational milestones of their UK branch.
KenzFigee has signed a contract with LiftWerx for delivery of three up-tower cranes at the WindEnergy Conference & Exhibition in Hamburg.
KenzFigee officially launches its first up-tower crane solution for offshore application at the WindEnergy Conference & Exhibition in Hamburg.